Travel Sized Minerals
Concentrated Mineral Supplements
Made for Dilution in Water
Travel Size Magnesium Supplement 62,000 ppm concentration

2 oz dropper bottle


Travel Size Potassium Supplement
24,000 ppm concentration

2 oz dropper bottle


Travel Size Zinc Supplement
4,600 ppm Concentration

2 oz dropper bottle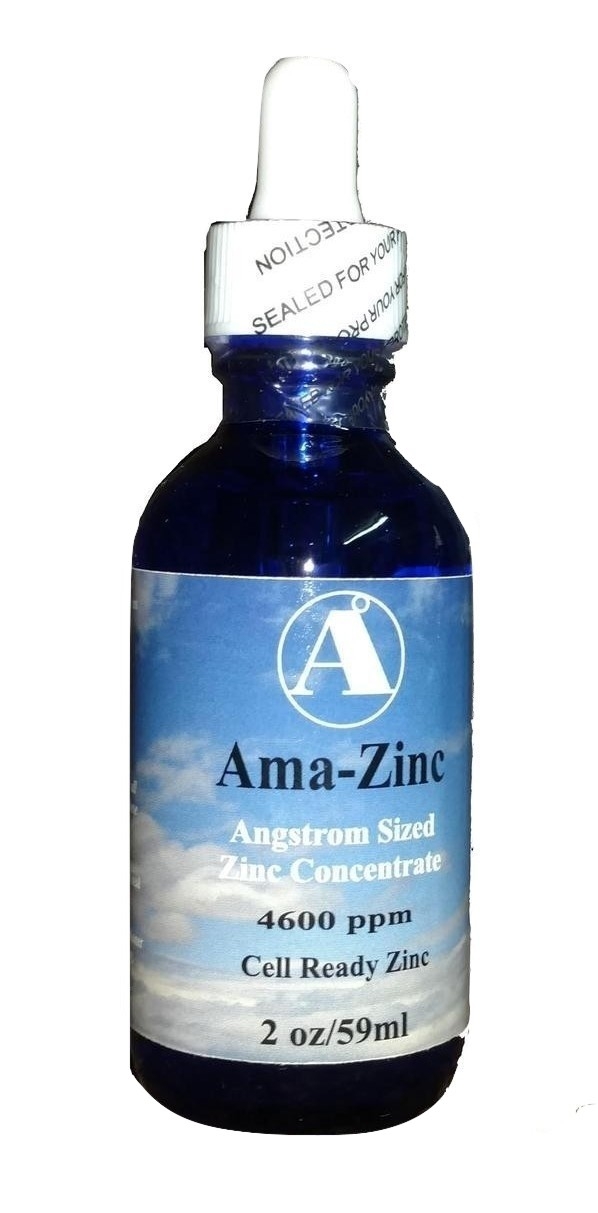 Now available in travel size dropper bottles.

Miracle Mag ™
Power Potassium ™
Ama-Zinc ™

Angstrom Minerals presents three of the most popular concentrated minerals in a handy travel size glass bottle. These three minerals are concentrated for your convenience. Concentrated minerals are to be used in a diluted form such as juice or your drinking water. Do not use these concentrates under your tongue as concentrated minerals my burn or cause irritation.
Please Order
On-Line 24/7
But if you need Help
Call: 1-855-743-5485
9 a.m. to 4 p.m.


---
---
---
Because You Asked!
Vitamins