Liquid Ionic Multi Mineral Supplements

Body Basics Combo Includes:

Morning Basics and Evening Basics. Available in the body basics combo or individually. This mineral combination is for the daily maintanance of minerals that the body uses every day.

Only certain minerals can be combined without affecting absorption. The 36 to 72 Mineral tablet or "kill all" mineral tablet will never do you any good. It cannot be absorbed.
---
Anemia Iron supplements
Blood Support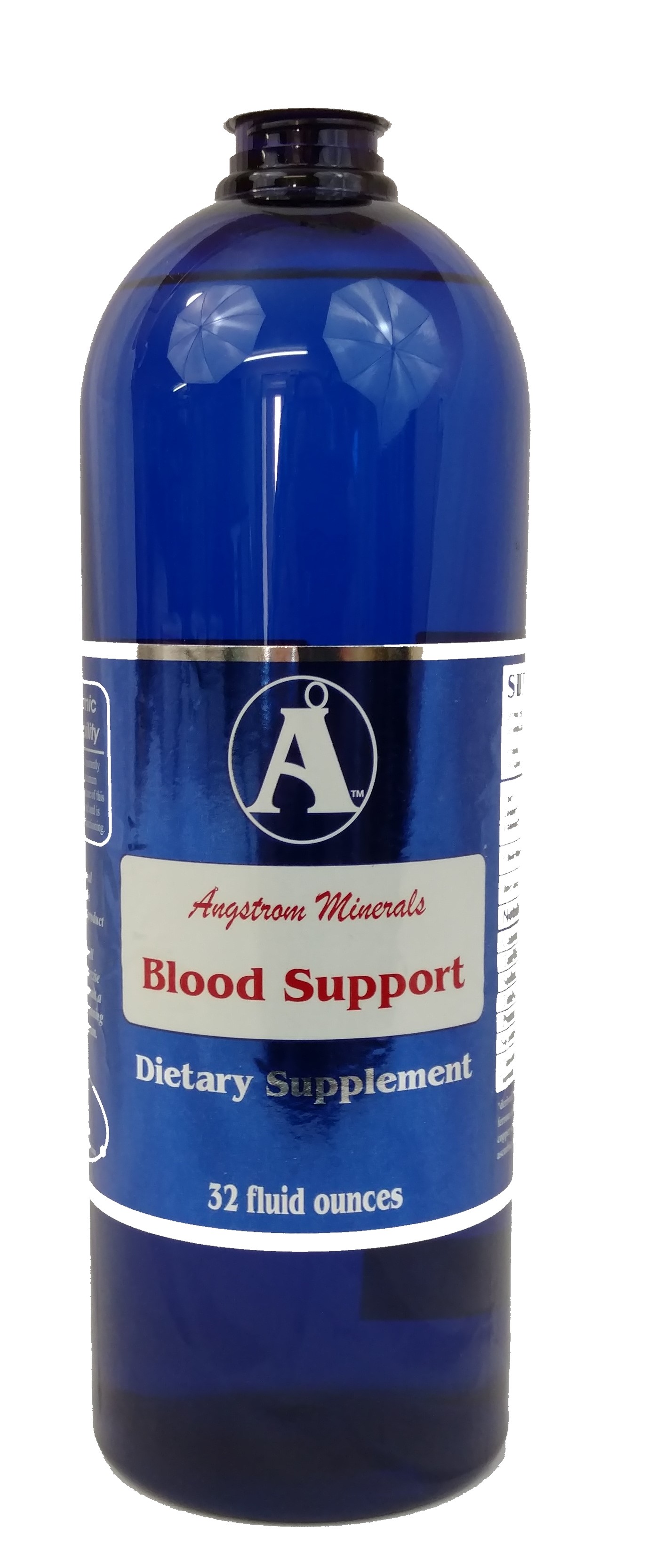 Angstrom Blood Support provides super absorbable minerals of Iron, Copper and Vitamin C for formulation of health blood in the battle against anemia.
---
Supplements for Acid Reflux
Angstrom Re-Flux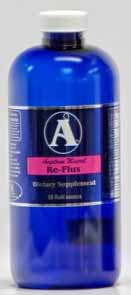 32 oz bottle $29.95 ea.


When that burning comes up in your throat, your stomache is yelling for minerals. Get the minerals that cool acid reflux and help the healing begin. Angstrom Re-Flux



Please Order
On-Line 24/7
But if you need Help
Call: 1-855-743-5485
9 a.m. to 4 p.m.


---
---
---
Because You Asked!
Vitamins